A Smart Cycling Experience
Bikonnect provides one-stop technology digitalization services such as the E-Bike Computer, E-Bike App, Store Management System, and Cycling Data Platform to achieve a win-win situation between riders, brands, component manufacturers and stores.
Our Strength Smart Integration
---
Data Transmission Firmware Update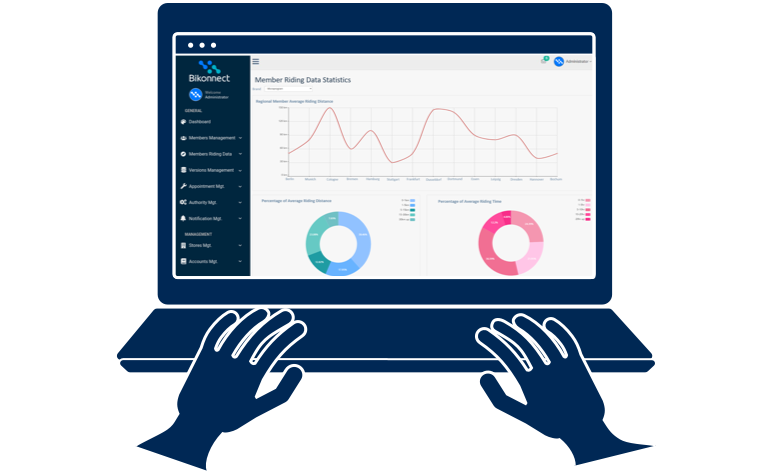 Business Strategy
---
Store Management System
Cycling Data Platform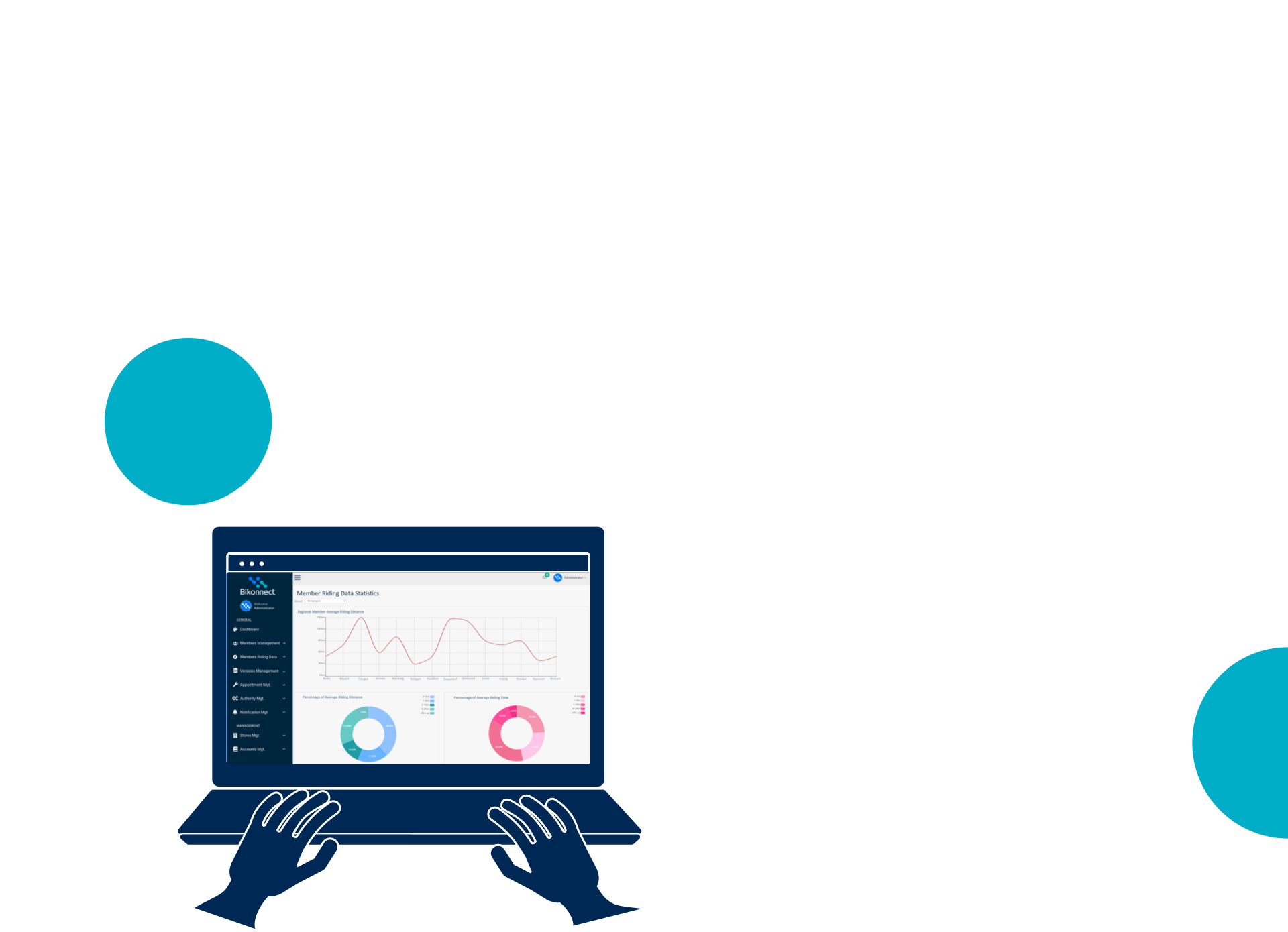 Smart Solution
Data Management & Analysis
Visualized members' cycling data statistics.
Assign easily to administrative authorizations of members' data.
Learn more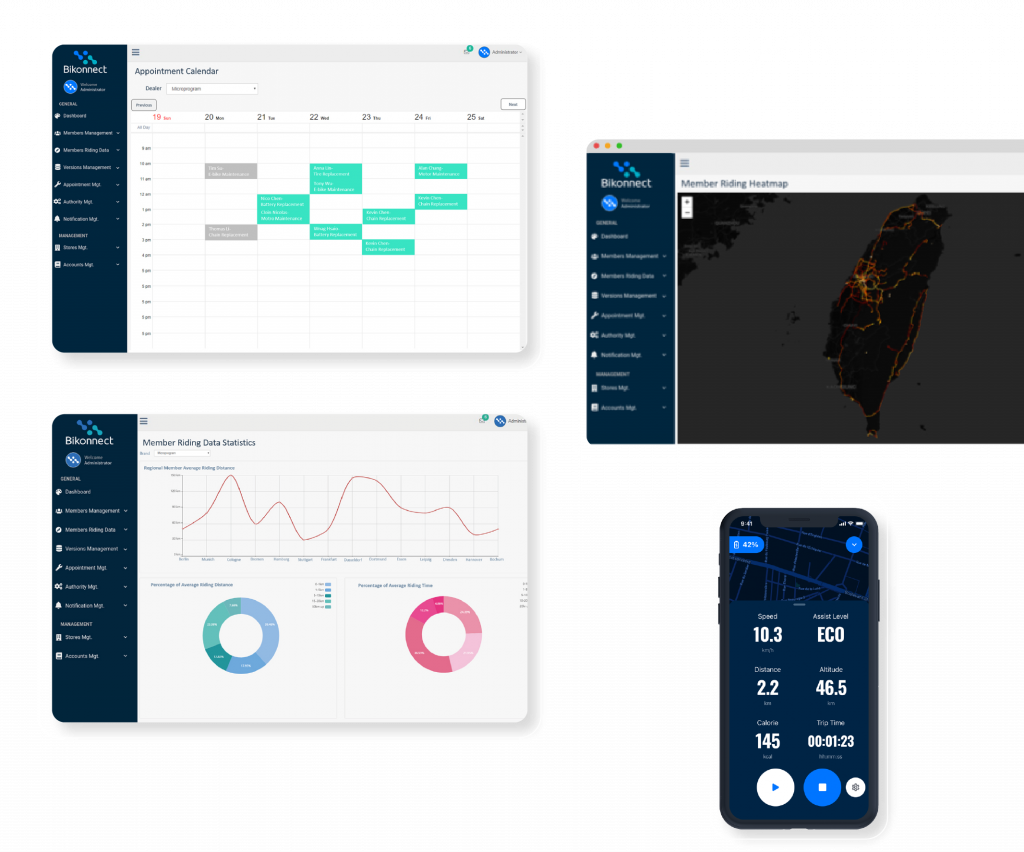 Our Partners & Supporters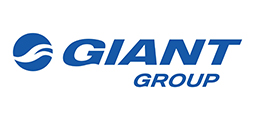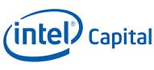 Let's get
Connect